Jan 11, 2021 12:40 PM Central
Heidi L Gammill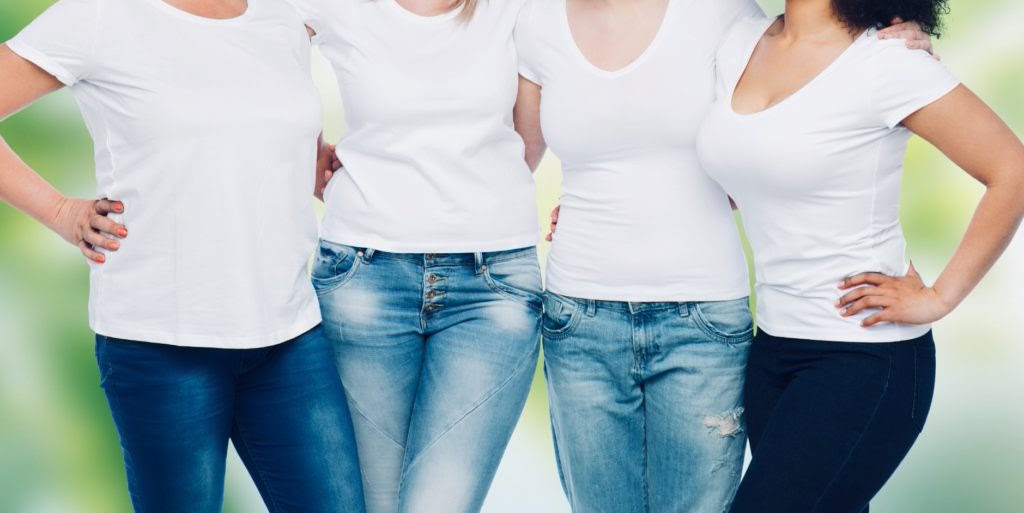 What is your body type?
Let's face it, very few women are shaped like Salma Hayek or Halle Berry. Most of us are shaped like...well...fruits. We could be top heavy like an apple, bottom heavy like a pear, or round like a melon.

But just because you aren't the perfect hourglass, it doesn't mean that you can't pull off your chosen style. It also doesn't mean that you can't dress like your style icon. It just means that you have to work a little harder to find the right fit, because the fit is the most important thing when it comes to great style.

So how do you fit your shape? What looks the best on your body? Generally, it's a study in proportions.
If you're an apple—top heavy, smaller bottom half: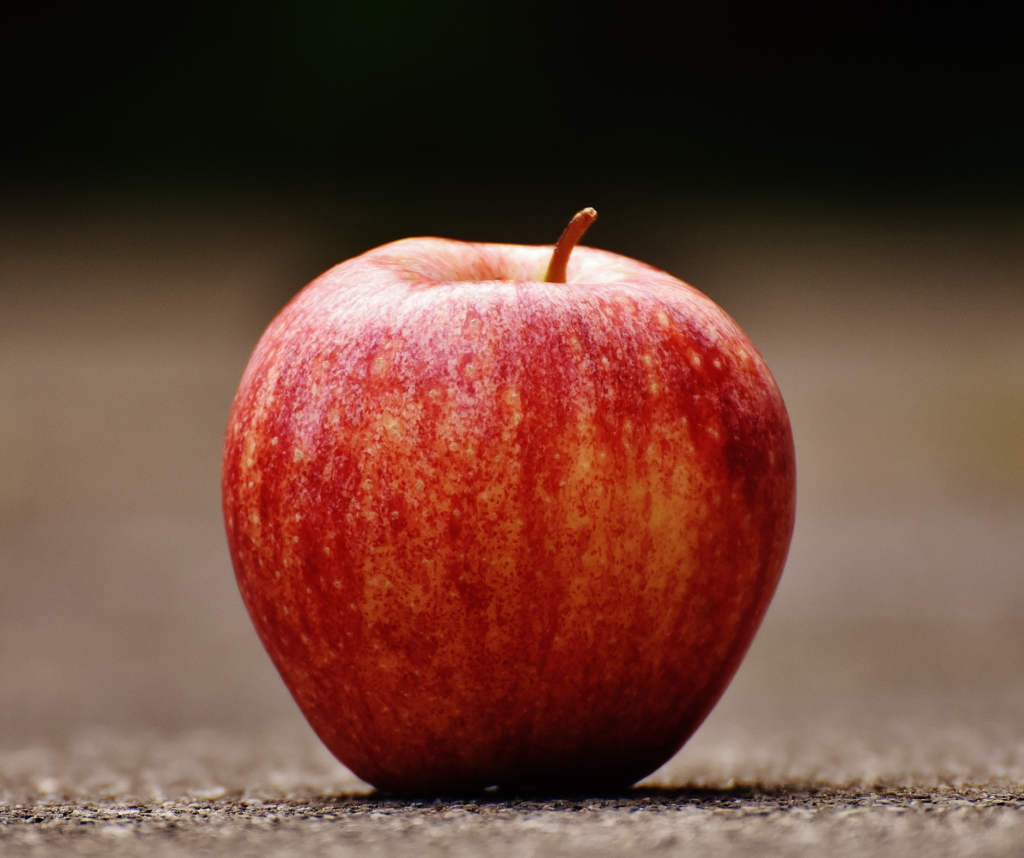 V-neck or boat neck tops work well for your body shape, but keep details on the lower half of your body (for example, large prints or loud colors should be worn from the waist down)

Choose flared pants or a-line skirts over straight-leg or skinny pants, or a pencil skirt. This will help balance out wide shoulders and/or a heavy upper body.

Avoid dresses and belts that cinch in at your waist. This will emphasize all the parts of your body you are trying to minimize. Empire waists are your friend. This gives the illusion of a waist since it is usually the smallest part of your upper body.
If you are a pear body type—bottom heavy, smaller torso: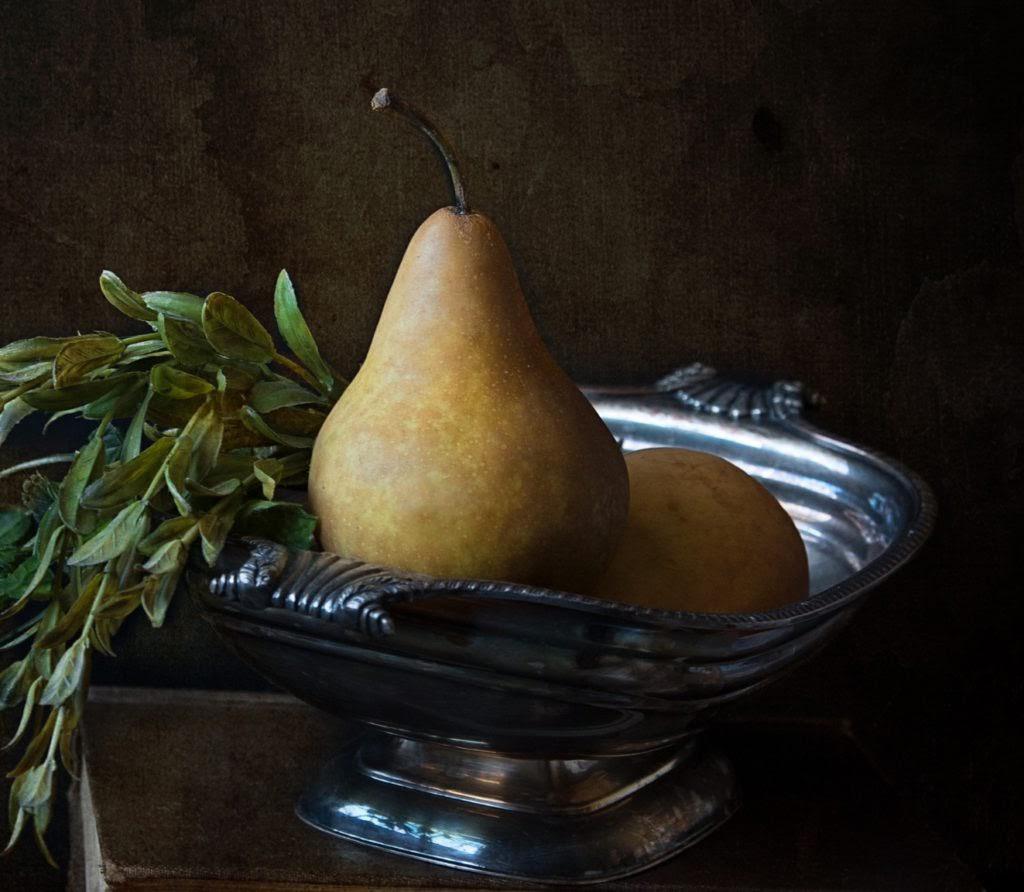 Bright colors, pretty patterns, and jewelry should be worn on top—to bring people's eyes up. A cute jacket can also help to add volume, balancing out the bottom half

Slim down the bottom half with a pencil skirt. Make sure the skirt fits well and is not tight. Tight is not right! You don't want to look like a sausage stuffed in its casing. That will only make your bottom half look bigger not smaller, even if the skirt is black.

Avoid pants or tights that narrow your legs—no skinny jeans or jeggings! Look for bootcut or trouser jeans to camouflage your thicker thighs and hips.
If you are a melon shape—round all the way around: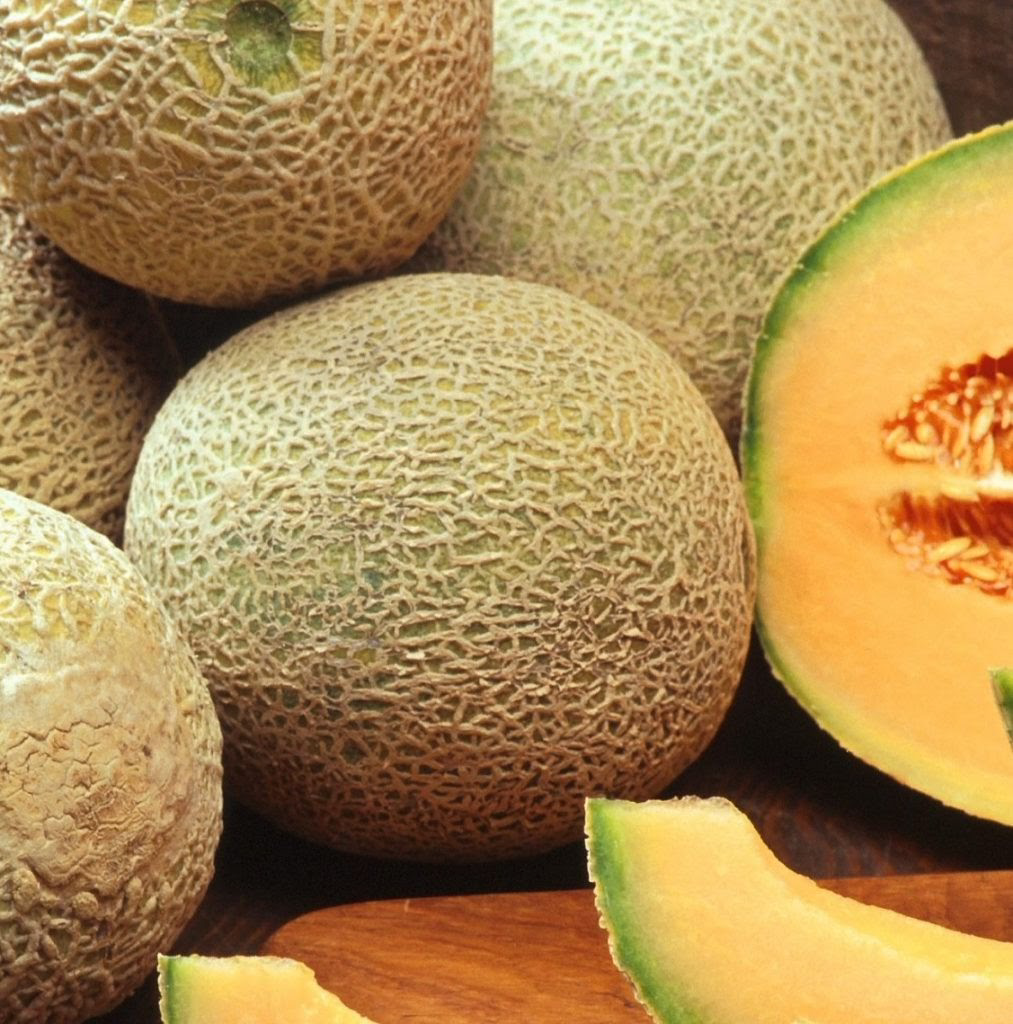 Embrace V-neck dresses and tops, they are universally flattering. However, a word of caution: do not show more cleavage than appropriate for the situation.

Try wrap dresses and tops. They will help create a silhouette that is classic and beautiful.

Bootcut and trouser jeans create balance—stay away from straight leg or skinny jeans.
Granted, trying to dress for your particular body can be frustrating at times. But, despite the challenges you still can be a rockin' fashionista! You don't have to be a perfect hourglass, or teeny tiny size 2. Just be you, find the right fit, and learn how to dress your body shape from top to bottom.
Welcome to the world of Nest Pretty. It's where we celebrate the process of making a beautiful nest. It's all about the small choices that we make everyday that adds up to a clean, beautiful, positive and energetic life!
Head over to YouTube and
Get My Free Guide:
Join my exclusive Facebook Group:
Grab my NEW online course to help you prioritize your self care to avoid overwhelm and giving up.
I'd love to have you in my world! Here's my profiles: