Feb 8, 2021 11:26 AM Central
Heidi L Gammill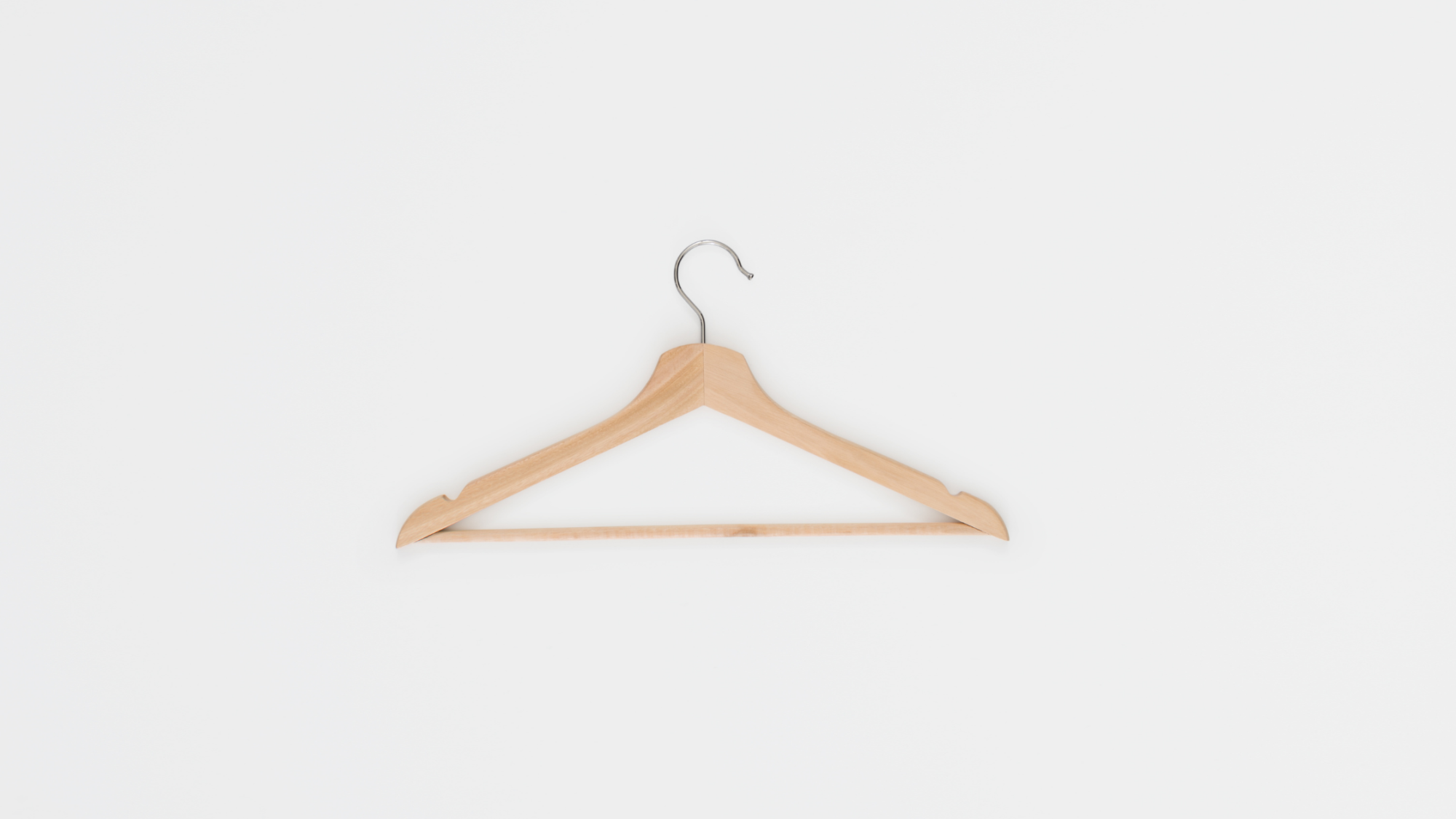 You have to get dressed everyday! You might as well enjoy it!
I'm here to tell you my friend that it takes time, a budget, and sometimes some emotional fortitude!
I've been actively culling my wardrobe for years and still there's work to do. Here's 2 keys for success:
Push Away Overwhelm
Many organizational programs will encourage you to pull everything out of your closet to purge and to get it all done in one day. This is a fabulous approach that will feel AMAZING when you see it all the way through.
When I work with clients we go through the wardrobe one piece at a time. The result is more confidence, and respect for the things you own.
If this has been a line item on your weekly To DO list let me offer you an alternative.
Give Yourself Time to get Dressed
You can do the same purging process everyday without the huge pile on your bed and a precious Saturday gone!
Give yourself time to get dressed. Dressing in a rush leads to frustration and panic! If you really want to learn from your wardrobe then get dressed with curiosity and honesty.
As you decide what you will wear for the day otherwise known as how you will show up in the world, how you will present yourself and represent as the best version of you today ask yourself:
Do I LOVE this?
Does it fit?
Those two questions will help you to curate a wardrobe you LOVE!
If the answer to those two questions is NO: Ask yourself why?
would wear something you don't love?

would you wear something that doesn't fit?
Do this every day.
Welcome to the world of Nest Pretty. It's where we celebrate the process of making a beautiful nest. It's all about the small choices that we make everyday that adds up to a clean, beautiful, positive and energetic life!
Head over to YouTube and
Get My Free Guide:
Join my exclusive Facebook Group:
Grab my NEW online course to help you prioritize your self care to avoid overwhelm and giving up.
Use coupon code goldstar to get it for 37.00
I'd love to have you in my world! Here's my profiles: