Jun 8, 2020 06:15 AM Central
Heidi L Gammill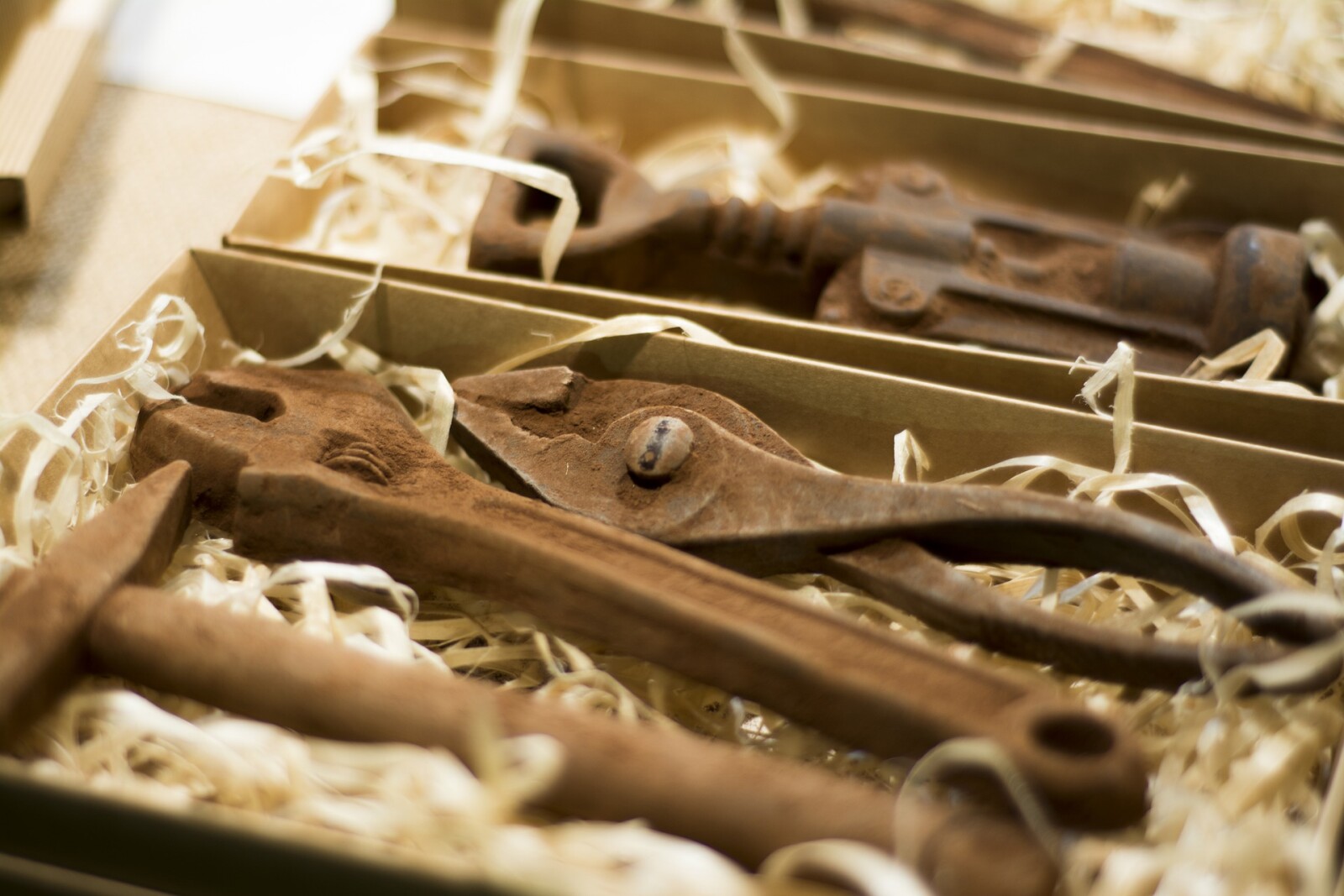 Having the right tools on hand for cleaning and organizing is just as important as having a hammer and nails for building a home.
By gathering the right tools before tackling any project, you will increase the likelihood for success.
For example:
Job: Thoroughly cleaning your home.
Tools: Cleaning products, brooms, mops, vacuum cleaner, microfiber cloths, and garbage bags.

Job: Organizing your home office.
Tools: Folders, files, paper clips, rubber bands, file boxes, pens, and labels.

Job: Tidying your yard.
Tools: Rakes, trowels, leaf bags, pruners, fertilizer, and garden gloves.

Having the right tools for the job is half the battle, but it is a battle worth fighting.
Choosing the correct tools helps to keep our homes running well and the people within our home feeling productive and happy.