Dec 21, 2020 11:41 AM Central
Heidi L Gammill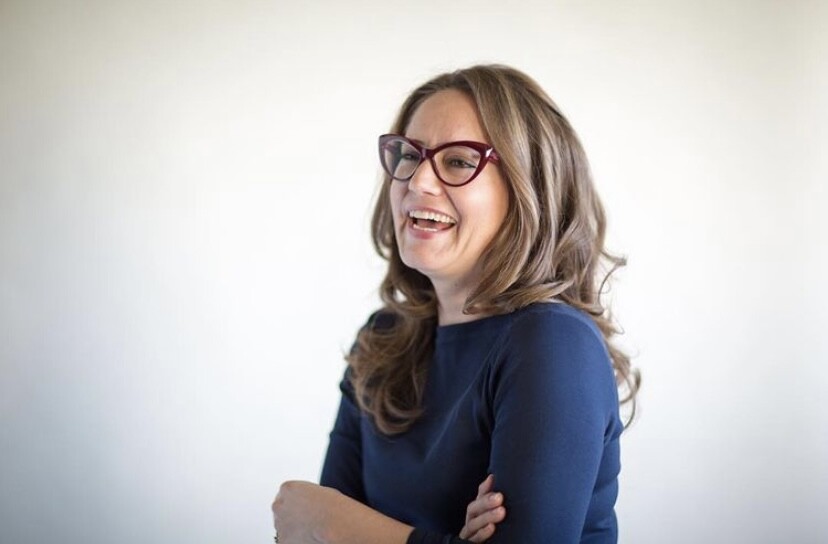 What convinced me that a capsule wardrobe works? Because once upon a time, I was homeless and learned firsthand how to live with less. Let me explain.
February 2nd 2016 was a difficult day. We'd lost our jobs, our home, and said goodbye to very dear friends. We were relocating from the Northeast to a new state, new jobs, and new friends. At least, that was our hope. We had never lived in Florida before, and we weren't sure if we'd like it. Oh, we were sure we would love the warmth (I was so tired of being cold), but not so sure about jobs--where they would pop up and, therefore, where we would settle. So we had a plan, but it was contingent on several different things. That's how we ended up homeless.
Okay, not homeless in the traditional sense. We weren't sleeping on park benches and drinking our booze out of bottles wrapped in paper bags—that's what martini glasses are for—but we didn't have a place to live. We managed to strike a deal with my husband's aunt who has a one bedroom apartment in Florida. We would help take care of her, so that she could come to Florida for the winter, in exchange for letting us crash on her living room floor. There we were for three months--grown adults, sleeping on an air mattress and wearing only what we had packed in our carry-ons. It was humbling, and yet, incredibly liberating.
I learned about packing for a trip of any length in just a carry-on and I did it for my three week trip to Tanzania, but living out of a carry-on for three months was a whole new litmus test. Could I do it? Yes. Would I manage? It was easier than I thought. Would I get tired of my clothes? No, because I only packed what I wanted to wear. I didn't waste any time standing in front of my closet, not just because I didn't have one (ahem) but because my choices were simple, finite, and already made.
Well-chosen pieces will not only get you through a trip of any length, but also homelessness. The key is to accessorize. Accessories not only help to change your look, but also keep your look fresh. Why would you want to wear tired or stale outfits? Change it up with a belt, a scarf, or a chunky necklace. Trust me, accessories can do wonders for your clothes and how you look at them.
Well, my homeless experience was a couple of years ago now. We're still in Florida, and we have good jobs, a place to stay that is our own, and started to make new friends. I'm grateful for all the experiences I've had in my life. They've molded me into the organized person I am today--including the three months that I was homeless.
What experiences have shaped your life? I hope you have learned that anything is possible and that nothing is beyond your reach--even turning your closet into a capsule wardrobe.
Welcome to the world of Nest Pretty. It's where we celebrate the process of making a beautiful Nest. It's all about the small choices that we make everyday that adds up to a clean, beautiful, positive and energetic life!
Head over to YouTube and
Get My Free Guide:
Join my exclusive Facebook Group:
Grab my NEW online course to help you prioritize your self care to avoid overwhelm and giving up.
I'd love to have you in my world! Here's my profiles: