Mar 29, 2021 11:09 AM Central
Heidi L Gammill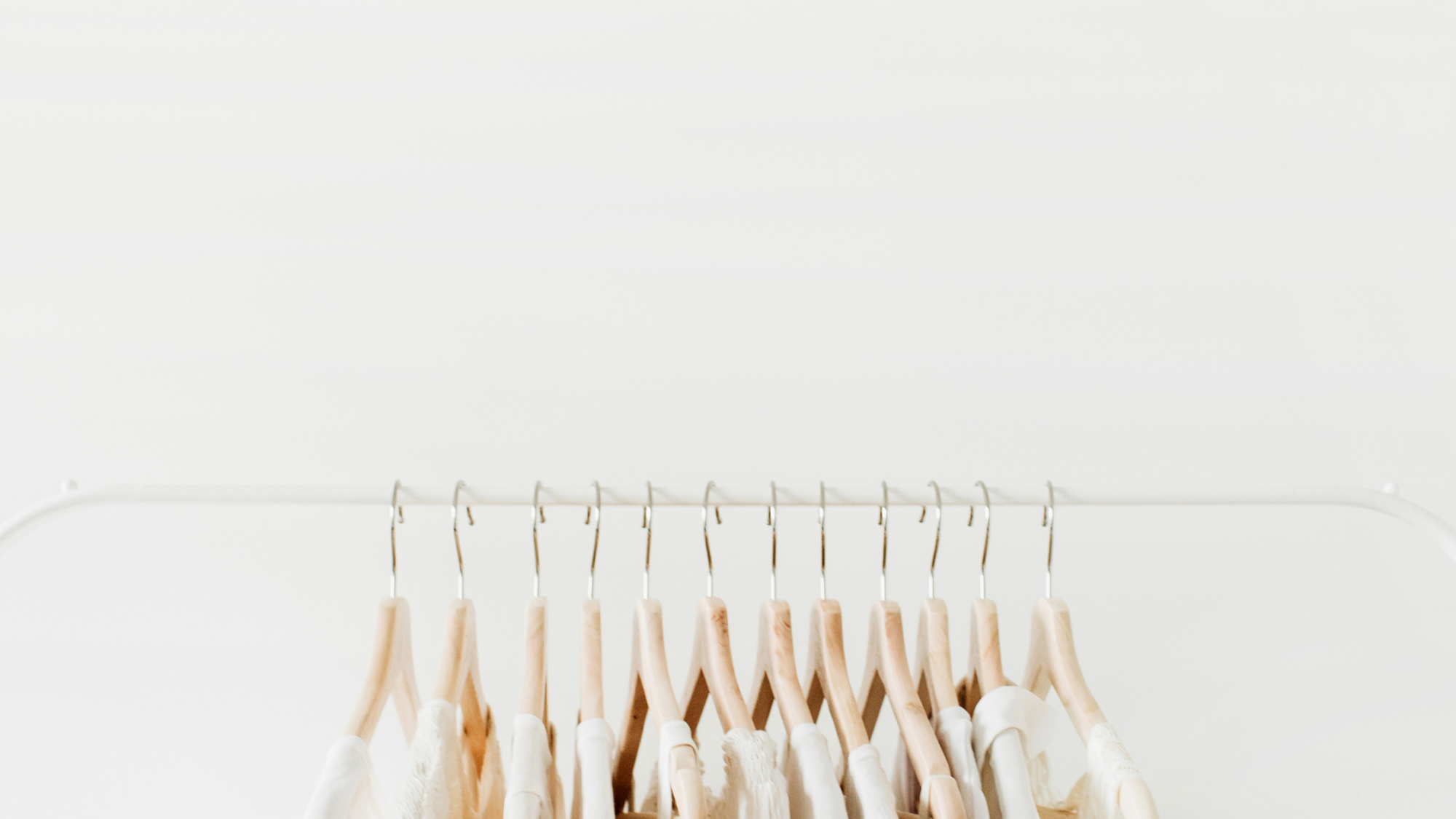 It's great to have a calendar system to remind us of upcoming projects that will help us to Nest Pretty. Time flies though and sometimes we are reminded by our surroundings that Spring has Sprung and it's time for a
Spring Fling!
I change my Capsule Wardrobe 4 times a year.
December, January, February

March, April, May

June, July, August

September, October, November
This spring I've been trying out a 10 Piece Wardrobe! It's really helped me to hone in on the pieces I hang in my closet. A seasonal change is a great time to assess your own closet and only keep what you love in that million dollar real estate! To hear more on this subject, check out the video below.
Welcome to the world of Nest Pretty. It's where we celebrate the process of making a beautiful nest. It's all about the small choices that we make everyday that adds up to a clean, beautiful, positive and energetic life!
Head over to YouTube and
Get My Free Guide:
Join my exclusive Facebook Group:
Grab my NEW online course to help you prioritize your self care to avoid overwhelm and giving up.
Elevate Your Self Care Beauty Routine
I'd love to have you in my world! Here's my profiles: