Apr 19, 2021 11:46 AM Central
Heidi L Gammill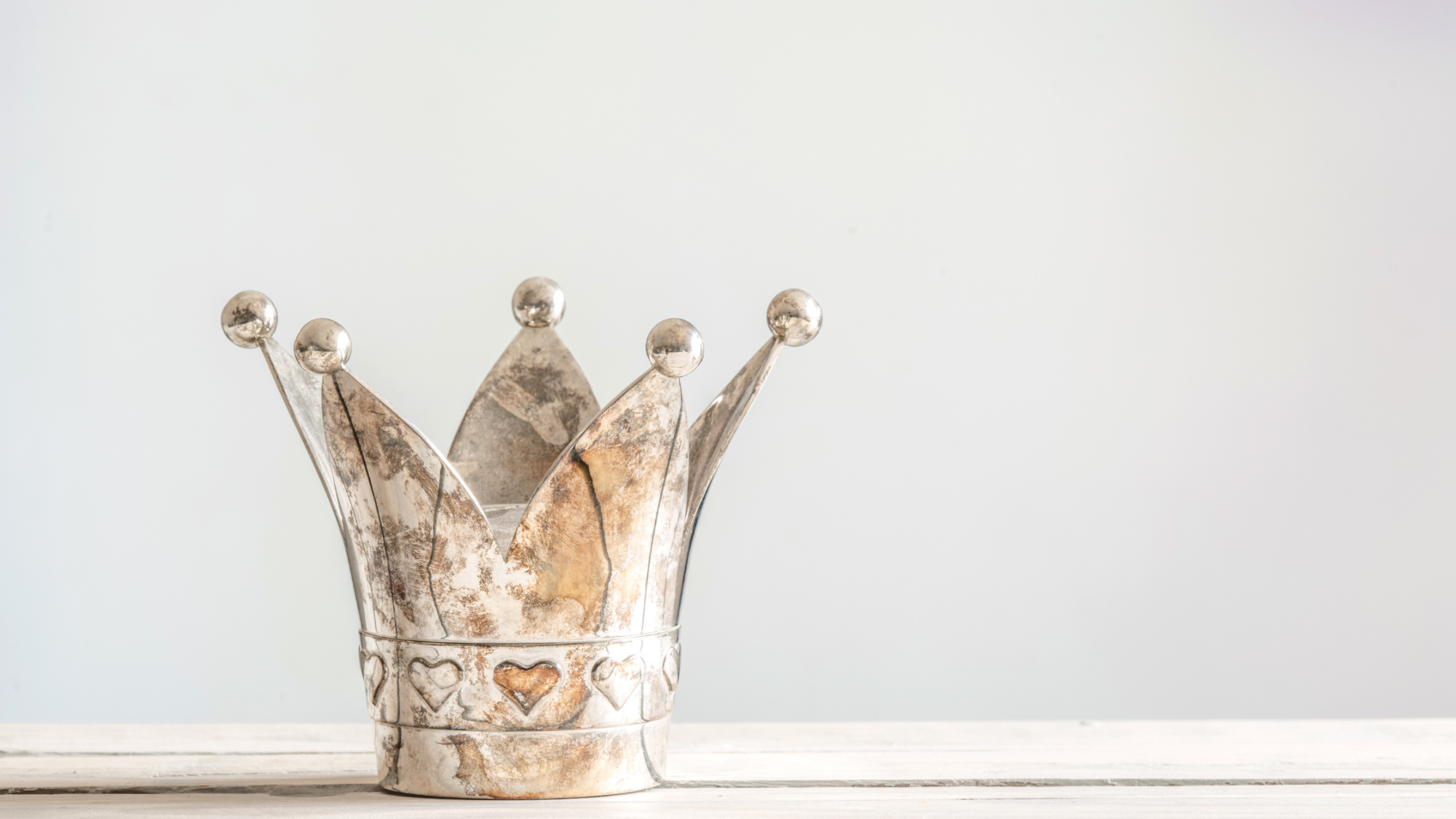 You don't have to be a princess to dress like one. We grew up in a world full of princesses, some real, some fairy tales—Cinderella, Sleeping Beauty, Diana, Princess of Wales, Grace Kelly, Princess Consort of Monaco—even Jackie Kennedy Onassis was regarded as American royalty. All of these women, imaginary or not, have one thing in common: they've all had an impact on our daily fashion life.
However, while most people dream of having the closet of a princess—beautiful clothes all seemingly designed and made just for you—that fantasy generally requires more money and space than any of us have. But here is the truth of the matter:
You don't have to be a princess to look like one.
You don't have to spend endless resources on couture or even expensive name brands. You don't have to plaster your bag or your shoes with a designer's label. Instead, you just have to care and make a concerted effort to be "dressed" when you're in public.
It doesn't take much, just a little bit of time, forethought, and effort can go a long way. It doesn't matter if you're at the grocery store, bank, movie theater, or mall--if you're dressed—outfit, bag, shoes, hair, makeup, jewelry—you'll send everyone who sees you the same message: You have respect for yourself and for them.
Choosing to not get "dressed" sends the opposite message: "I don't care what I look like because I don't respect myself or you." Which message do you want to send? Imagine how you'll stand out as different—in a good way—when you show up in style.
Despite all of the baloney we're fed that we need to be a perfectly-formed-size 2-beauty queen to be a princess, the reality is that so few of us fit that mold. So just give up? Absolutely not! Nurture your self-respect and confidence by curating a wardrobe that you love, that fits you, and makes you feel good (check out my Capsule Wardrobe blog post). Put on some makeup and fix your hair. Believe me—it'll make a world of difference.
I'm always amazed at the compliments and attention I get, not because I'm a super model or have designer clothes, but because I'm put together when I'm out in public. While some people may think I'm dressed too fancy, I feel that I'm showing myself, and them, the respect that I—and they--deserve.
So, channel your inner princess and get dressed! Be the best-dressed version of yourself, especially in public. Enjoy the endless payback that you'll receive throughout the day, by just trying a little harder to put your best fashion foot forward.
My favorite service that I offer is Closet Organization where you try on all of your clothes and decide if you love it? If it fits? Have you worn it in the last year? In person I do all the heavy lifting and sorting as you make your decisions with some coaching from me. I also offer this service to be done virtually! With all of the same perks of an in person session minus the heavy lifting.
I can help with a balanced, respectful evaluation and I promise you'll walk away with a closet you LOVE, more confidence, self-love and respect for what you own.
Michelle H. from Monroe NY said:
"Heidi came highly recommended to me and I have to say she exceeded my expectations. My closet has been transformed from me staring at my clothes and wondering what to wear to one that is refreshing and exciting…What I appreciated most, was her honest and kind approach to showing you what style looks the best on you…and then showing you how to mix and match to maximize your wardrobe...She was extremely patient…I never felt hurried. So if you are wanting to look your best, and gain more closet space….Heidi is the person to see. I was EXTREMELY happy I did!"
Check out the video below! For a little inspiration on curating a wardrobe you LOVE! If you're interested in having a one on one or virtual Closet Organization session, click here to contact me!
Welcome to the world of Nest Pretty. It's where we celebrate the process of making a beautiful nest. It's all about the small choices that we make everyday that adds up to a clean, beautiful, positive and energetic life!
Head over to YouTube and
Get My Free Guide:
Join my exclusive Facebook Group:
Grab my NEW online course to help you prioritize your self care to avoid overwhelm and giving up.
Elevate Your Self Care Beauty Routine
I'd love to have you in my world! Here's my profiles: